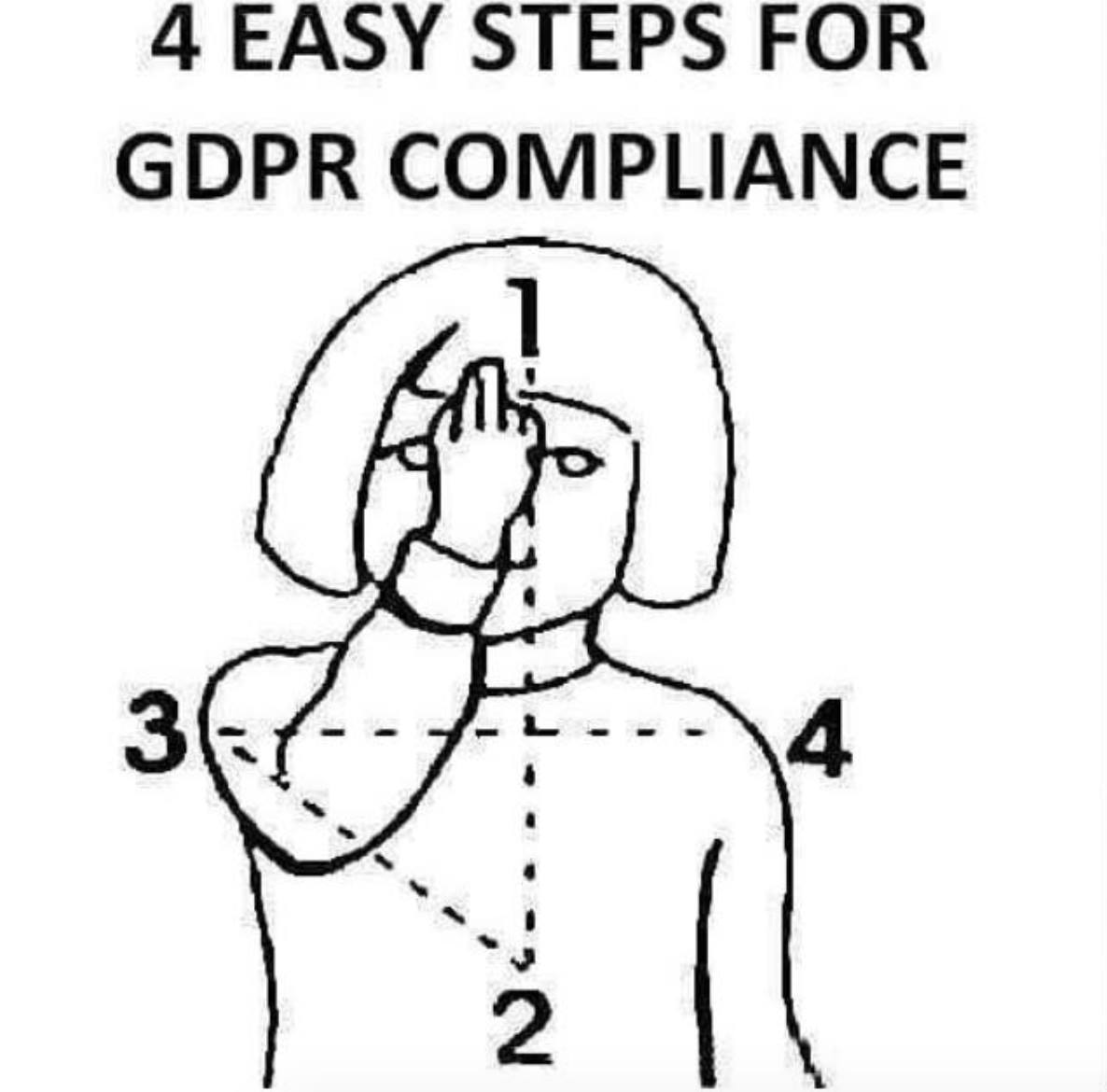 Browsing
When you access 2f.ru («the website»), it will collect and store for 1 month your IP address, date and time of the access, name/version of your web-client software, and URLs you've browsed. This data is used for the website debugging purposes.
Third-party website analytics
2f.ru has Google Analytics and Yandex Metrica installed to understand how the website is used. The website has Google Ads and Facebook widgets implemented. So, Google, Facebook, and Yandex will be collecting your data as well. You can opt-out by enabling the "Do Not Track" feature of your browser, or by using privacy ad blocker software.
Registering / Logging in
When you are registering or logging in using your email, Google or social network account, the only personally identifiable information the website collects and stores are:
1) your username and your name (the ones you've chosen or as in your social network public account data);
2) your email (it's used only to send replies to your comments);
3) the profile picture (the one you've uploaded or as in your social network public account data — solely to illustrate your comments).
2f.ru's use of information received from Google APIs will adhere to the Google API Services User Data Policy, including the Limited Use requirements.
Deleting your data. Support requests
If you want to delete your data or if you have any questions or other requests, please contact me via email webmaster@2f.ru.